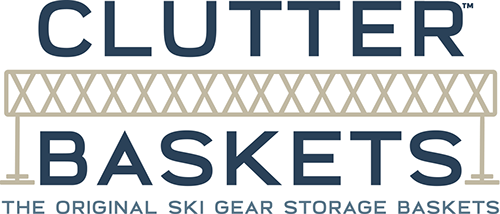 No additional tables or chairs needed
Do your customers pile their helmets, gloves, goggles, etc. at the end of the table blocking several seats? Installing Clutter™ Baskets will eliminate this problem. At busy times, how many more people could you seat?


More customers equate to more revenue
Every seat in your restaurant or bar is a potential revenue source. If any seats go unfilled it decreases your revenue.


Customed designed for your specific business
Clutter™ Baskets are designed to meet your specific requirements. They can be mounted in a variety of ways depending on where you need them.